Les annonces
Wishing all of our students and families a well-rested and blessed summer!
A few key dates:
Starting Block - August 30th from 1:00pm-2:30pm. We look forward to meeting all of our new students!
First Day of classes- September 1rst
Opening Liturgy- September 2nd
Welcome Back BBQ- September 7th
A newsletter with further details will be emailed home on September 1rst
Registration for the 2016-17 School Year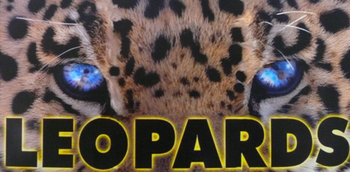 ESSMY- École Secondaire Ste-Marguerite d'Youville- is a Catholic French Immersion Junior/Senior High School in St. Albert, Alberta. 
As part of GSACRD- the Greater St. Albert Catholic Regional District, we are proud to offer an single-track, French Immersion, Catholic educational experience. For a more detailed overview of all the programs available at ESSMY, please visit our 'About' page.
Those students wishing to register at our school, may do so by completing the registration package found on our website. It can be accessed by choosing the 'Registration' tab. From there, simply choose the grade you'd like to register for.
Should you have any questions or concerns, please contact the School Office at (780) 459-5702, or District Office at (780)-459-77711.
Bus Pass Applications for the 2016 – 2017 school year are now open.
If your child will be needing transportation for the coming school
year please go to the following link to apply.
Cafeteria- Opens September 7th
Cafeteria- Our cafeteria will be open for Pause Santé ONLY on Mondays and Tuesdays each week. Wednesdays, Thursdays and Fridays, the cafeteria will be open for Lunch ONLY.
Cette semaine:
lundi/mardi Pause Santé: muffins, yogurt, fruits, légumes, céréales
mercredi: 
jeudi
vendredi: 
Division News