Athletics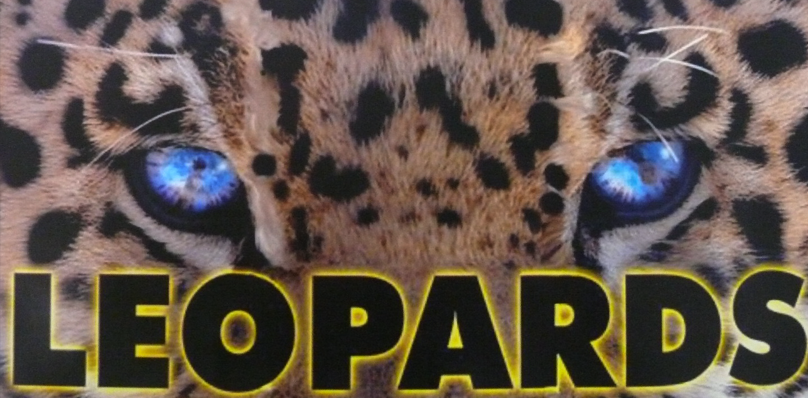 What do we offer?
ESSMY offers senior and junior level boys and girls athletic teams in volleyball, basketball, badminton, cross country running, and track and field. Teams are based on student interest and participation and they focus on a competitive experience.
To start things off we have four Volleyball teams including both boys and girls Sr. teams (Grades 7, 8 & 9) as well boys and girls Jr. teams. (Grades 7 & 8) 
Help is always needed for coaching so please contact Darren Hall dhall@gsacrd.ab.ca if you are interested in helping out!
Intramural Athletics
Students are encouraged to join the lunch time intramural program as a way to meet other students and to develop a healthy and active lifestyle. Our high school students, under the direction of  our physical education lead teacher, are invited to organize and lead the activities.
Jr. High Sports Handbook 2021-2022